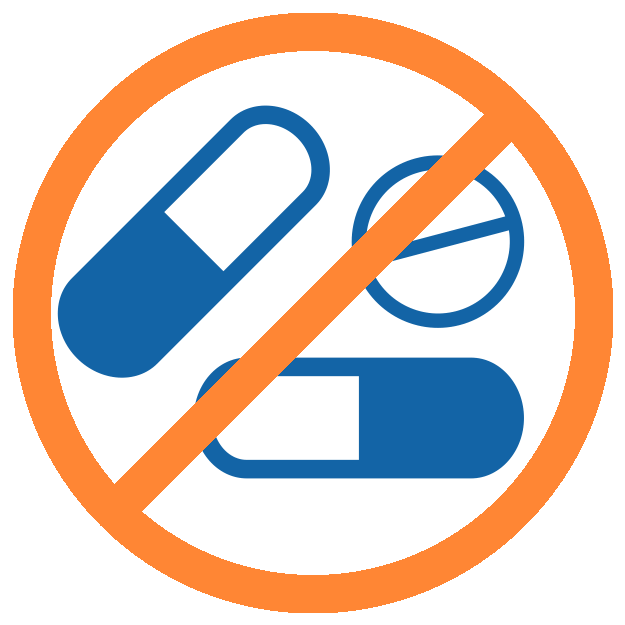 No pharmaceutical medication involved
Patients and healthy individuals accepted
Device - Integrated CardioRespiratory System
Participants will be asked to wear a non-invasive band on their upper abdomen while laying down. This band includes acoustic sensors. A remote monitoring device will continuously monitor and record heart rate and lung volumes and function.
Device - Transthoracic Echocardiography (TTE)
Participants will undergo a TTE examination. During the TTE, a technician obtains views of the heart by moving a small instrument called a transducer to different locations on the chest or abdominal wall.
Device - Electrocardiography
Participants will also have ECG monitoring as part of the TTE exam, which records the electrical activity of the heart using electrodes placed on the body.