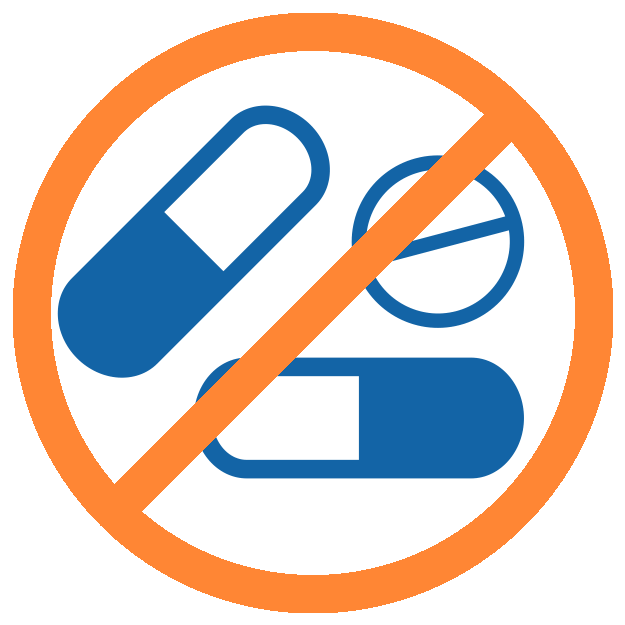 No pharmaceutical medication involved
Patients and healthy individuals accepted
Behavioral - Gaze stability exercises
Gaze stability exercises include adaptation and substitution exercises. Adaptation exercises involve head movement while maintaining focus on a target, which may be stationary or moving. Substitution exercises specifically attempt to facilitate use of alternative strategies, rather than teaching the specific strategies. For example, during active eye-head exercise, a large eye movement to a target is made prior to the head moving to the target, potentially facilitating preprogrammed eye movement ...read more on ClinicalTrials.org
Behavioral - Centrifugation
Participants will be rotated in a darkened rotary chair booth with 1 ear positioned 7-8 cm off-axis and the other ear positioned on-axis. Following a 5-minute rest period, the procedure will be repeated with the opposite ear positioned off-axis. Participants will receive 10 sessions in a 4-week period.
Behavioral - Balance rehabilitation
All participants will perform balance and gait exercises and will be provided a written home exercise program consisting of exercises designed to improve postural stability and mobility with progressively more challenging tasks.