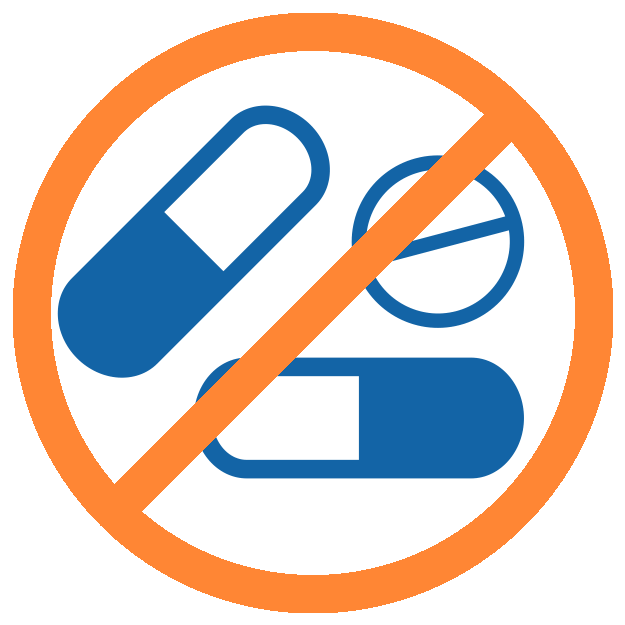 No pharmaceutical medication involved
Patients and healthy individuals accepted
Diagnostic Test - Quantitative Sensory Test 1
Subject will give pain rating (on Visual Analogue Scale (VAS) 0-10) of single as well as multiple stimulation with round-tip non-invasive pin-prick device. Difference is recorded as Temporal Summation Score.
Diagnostic Test - Quantitative Sensory Test 2
Subject will state when they first detect pain and pain detection threshold in response to pressure administration with pressure algometer. Pressure threshold recorded in kilopascals(kP). Stimulation will be repeated in pancreatic and control dermatomes. Subject will then state pain tolerance threshold at same locations. Sensitization will be characterized by ratio of pancreatic vs. control dermatome scores.
Diagnostic Test - Quantitative Sensory Test 3
Subject will apply dominant hand to ice-chilled water bath (36F) for up to 2 minutes. Pain score (VAS 0-10) will be assessed each 10 seconds. Pain tolerance threshold (in kP) will be assessed with algometer on non-dominant thigh before and after water bath to determine change in threshold. Difference in pain tolerance recorded as Conditioned Pain Modulation Score.