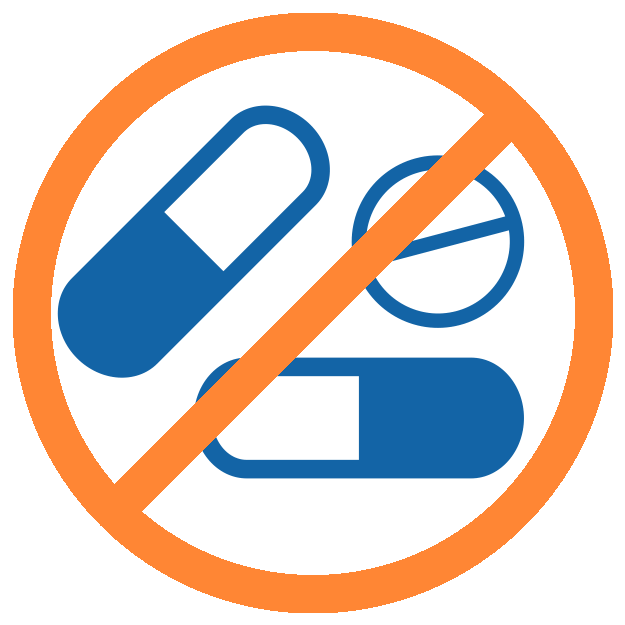 No pharmaceutical medication involved
Patients and healthy individuals accepted
Device - Investigational MRI coil designed for pregnant women
The investigational MRI receiver coil designed specifically for pregnant women will be used during the 60 minute full research MRI scan. An MRI receiver coil is part of the MRI machine that is placed over the body part being imaged during every MRI scan. A coil is required to obtain MR images, yet there isn't one designed for pregnant women. This investigational MRI receiver coil for pregnant women will be tested to see if it helps improve image quality and take images faster.
Procedure - MRI Scan
All participants will participate in an MRI scan. The add-on MRI scan will be 15 minutes. The full MRI scan will be 60 minutes.