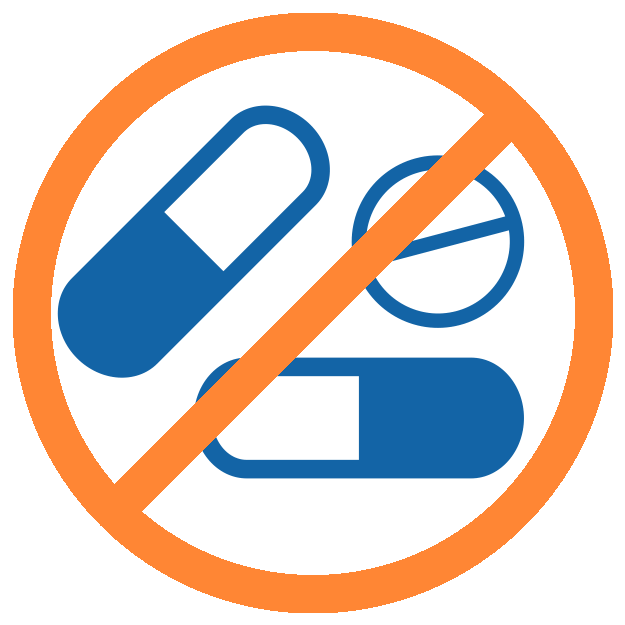 No pharmaceutical medication involved
Recruiting patients only
Procedure - EUS
Radial endoscopic ultrasound. A special endoscope uses high-frequency sound waves to produce detailed images of the lining and walls of the digestive tract , and allows to take samples from abnormal areas.
Procedure - FNA with ROSE
Endoscopic ultrasound guided biopsy of the pancreas with the traditional fine needle aspirate needle with the addition of rapid on-site cytopathology (cytopathologist looking at each biopsy samples as they are taken): The sampling is done with a small needle called fine needle aspiration needle or FNA. FNA alone is sometimes limited due to inadequate acquisition of cells for proper diagnosis under the microscope, which can lead to need for repeat endoscopic procedures and delay in diagnosis and ...read more on ClinicalTrials.org
Procedure - FNB alone
Endoscopic ultrasound guided biopsy with a novel core biopsy needle without on-site cytopathology: New needles called core needles (fine needle biopsy, FNB) have recently been developed which not only acquires cells but also the entire tissue structure (histology).